A Paintless Dent Repair uses special tools to massage out vehicle dents. No panel beating required.
A Paintless Dent Repair is cheaper, faster and also maintains your vehicle's original factory paint finish.
At Paul's Dent Repairs we pride ourselves on the quality of our repairs. Whether it is a small shopping trolley dent or a complex hail damage repair, your car is treated as if it were our own. We take the time needed to ensure a quality job and customer satisfaction.
Don't go to the panel beaters before you speak to us about your dent. Our quote service will quickly determine the cost, and in most cases the repair can be carried out on the spot.
Let's compare
PDR
30min - 1 hour
From $95 + gst
Keeps original paint finish
Panelshop
2 - 4 days
Insurance excess or $500-800
Respray paint finish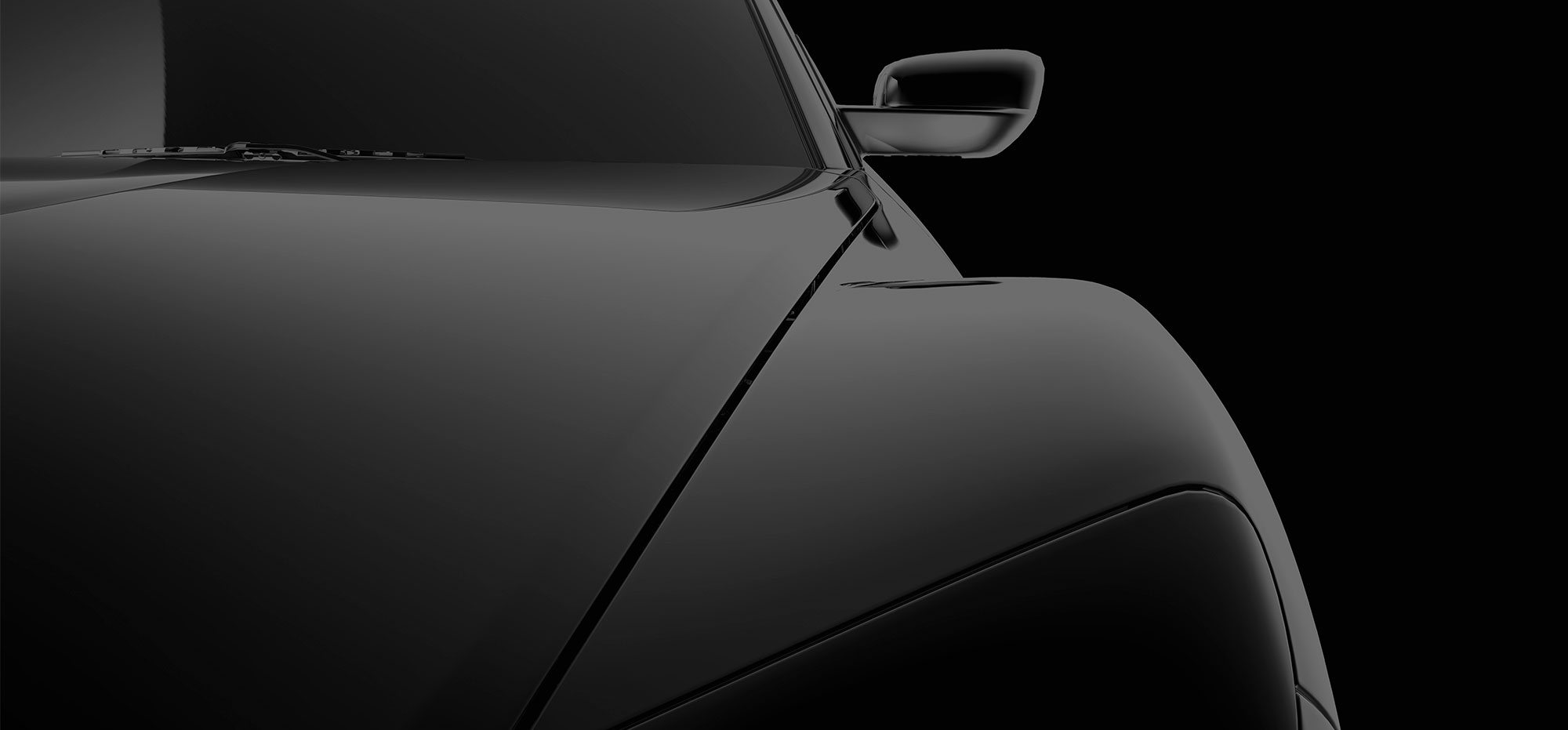 Our quality of work speaks for itself